Smarter. Faster. Together.
All our energy is committed to your successes.
We are worldwide leaders in the design of electromagnetic solutions applied to the field of mechatronics for mobilities. We keep you one step ahead of the competition.
Innovation
We are a living cell dedicated to innovation, a factory of ideas and solutions to help you grow.
01
Mechatronics
We design and transfer high-value-added technologies dedicated to the production of motors, actuators and sensors.
02
45
Highly qualified employees
100
License agreements in the world
250
International patents
Case studies
We like to be faced with complex problems, often at the stage where the impossible is challenged.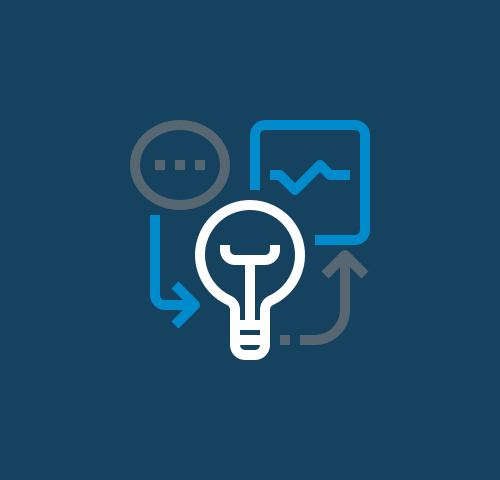 03
Talents
We recruit candidates who are looking for challenges to contribute to the future of mobility.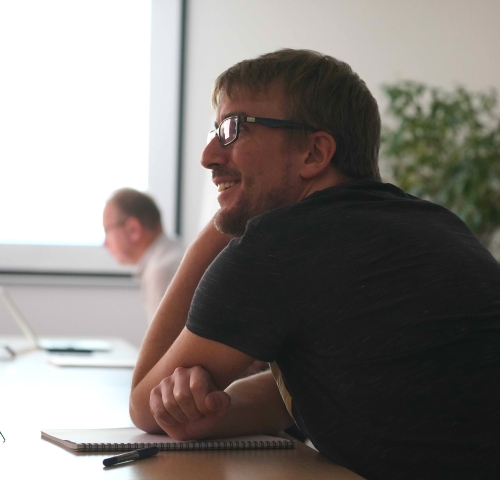 04